Alessio Rossi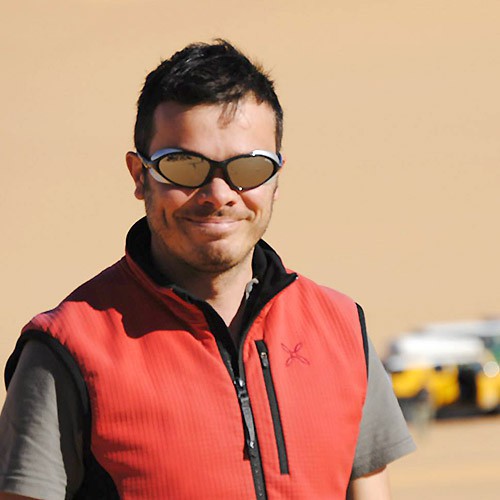 My interest in nature was already being felt from an early age , I love my country and its mountains .
I Caving and Canyoning since the early nineties.
I'm canyoning and caving national instructor of the CAI since 2006 , voluntary mountain rescue and caving since 2007.
Founder in 2010 of the Association Italian Guides Canyon.
I love to travel , especially in the desert regions of the planet.
I do Speleology , canyoning , mountaineering, ski touring , climbing
Il resto del team